Are you thirsty for tech?
The hottest topics about online privacy and security solutions, plus other FANGtastic tips and tricks, are all put together in comprehensive blog articles. VladTalks is not just a blog… It's a surprisingly good combo between technology, culture, and traditions. Be curious and check what VladTalks about.
Latest VladTalks
Not your usual tech-related website.
A Transylvanian-based project, presenting bloody-good information
about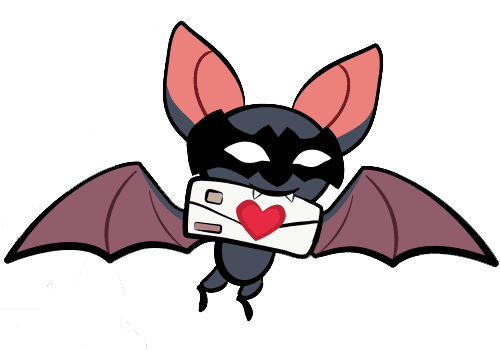 VPNs, proxy, SmartDNS, and other security and privacy information.
The perks of learning about technology like a real Transylvanian
Transylvanians are brave
Back in the days, we were fighting vampires, but we're still here, while the vampires are long gone.
That's why you shouldn't be scared while VladTalks Tech. Be brave, and be thirsty to learn more. Always!!!
Transylvanians are fun
We're happy people, we laugh a lot. Maybe it sounds crazy, but we even have a Merry Cemetery here.
That's why we guarantee you that you'll have a good laugh, once in a while, while reading our articles.
Transylvanians are smart
Traian Vuia is the inventor of the first tractor monoplane and a pioneer of aviation… and he's Transylvanian.
That's why you should trust us when we're telling that innovation and technology are in our blood.
Plus, the (micro) team behind Vlad has a meaningful experience in the IT field.